THANK YOU for booking your Digital Disruptor Discover Session!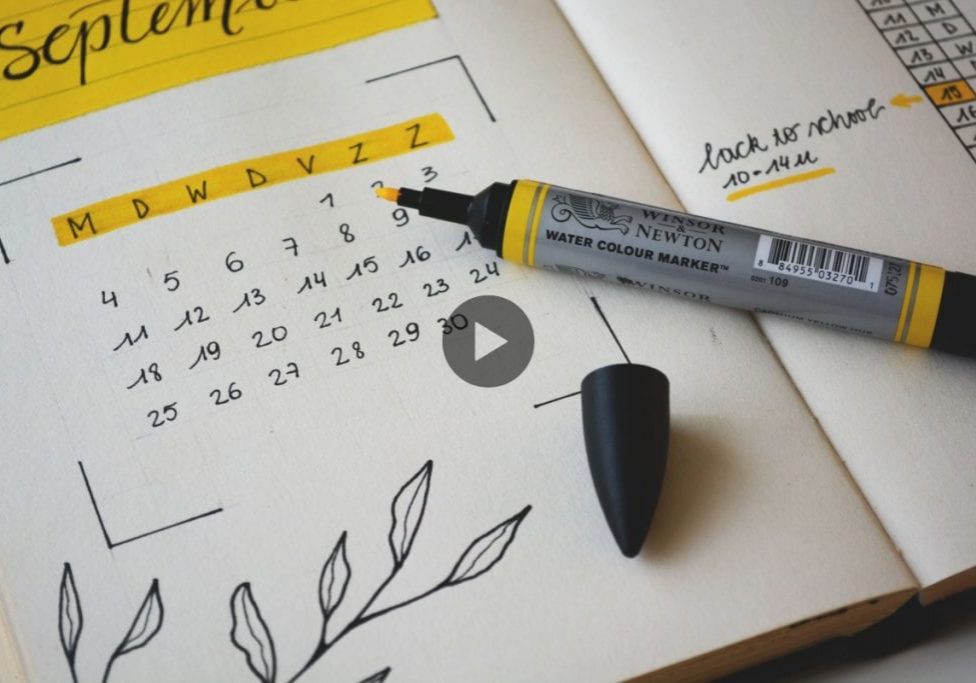 We look forward to chatting with you soon.
Check your inbox for additional details and Session information
During your Digital Disruptor Discovery Session, we will:
If accepted, your digital disrupter strategy session will include:
Every digital disruptor strategy session includes an audit report with all of our findings, a community comparison sheet, a 2-hour in-depth strategy session, and a 90-day action plan to help you implement what we discuss.